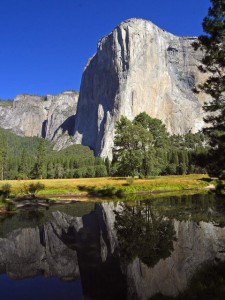 With the growth of social media, small business owners face new challenges in terms of locating their clients/customers.  Added to this is the fact that recent estimates show that 80% of people who have access to the Internet start their search via the Web, not via printed media (e.g. Yellow Pages or newspapers).
One of the key learnings for me in small business marketing was to learn to focus on my customers/clients.  This meant getting to know their demographic, their interests and needs and what appeals emotionally to them.
Now that social media has expanded rapidly, the nature of "word-of- mouth" recommendation has changed drastically also.  Are your products being recommended by others on Facebook, Twitter, FourSquare, Squidoo or LinkedIn?
One of the keys to small business marketing online is getting to know where your customers are carrying on their conversations and joining them there.  For instance, since one of our client groups is professional public sector managers, we have found that they can be reached via LinkedIn.  The secret is to "get in front of the online conversation".
One way to do this is to join social media sites and monitor what is going on in relation to your niche.  Another way is to use Google Alerts (via your Google account) to check on what is happening in relation to your niche and your business (name).   This will pick up who is saying "what" about you and your niche and where this is being said.   This is an aspect of reputation management as well as direct small business marketing online.
With your customers/clients spending so much time on social media, can you afford to ignore it?
Photo Source: http://www.pixabay.com
***********************************************************************
To learn to master social media, check out my Social Media Marketing Training: