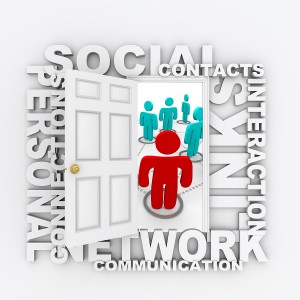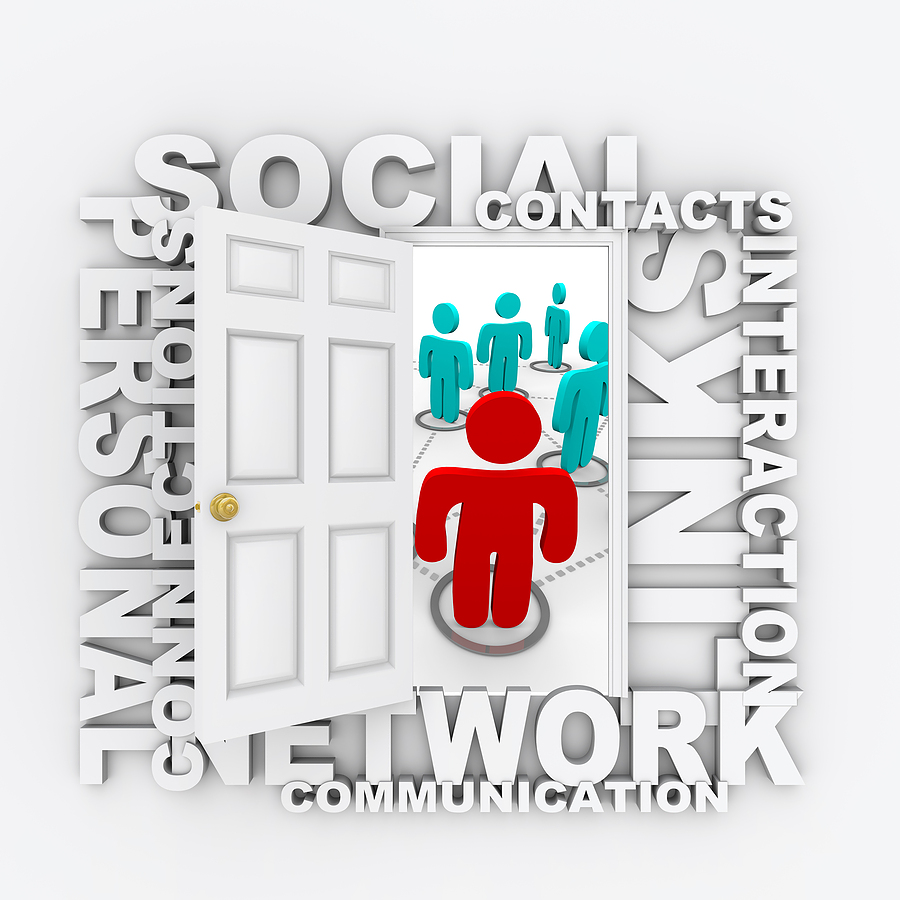 LinkedIn is the world's largest online professional network with 130 Million members and thus provides a great opportunity for small business marketing.  It represents a powerful network of educated, affluent and influential people. 
Unlike Facebook and YouTube, which were established primarily for entertainment purposes, LinkedIn was created to develop business/professional connections.  Once again, this background and purpose shape the etiquette and usefulness of this social networking site.
LinkedIn is used for multiple purposes by different groups of people.  Employers seek out potential employees, job applicants display their work/professional knowledge and experience and business people seek to expand their professional and industry networks and locate business partners.  Increasingly, employers are looking at the "Internet Footprint" of potential employees and LinkedIn has a pre-eminent status in this evaluation.  Some organizations actually acknowledge that LinkedIn is their sole or primary source of job candidates.
For small businesses and Internet marketers, LinkedIn is a superb way to build a brand/profile that is professional and grounded.  At the personal level, LinkedIn enables you to enrich your Internet profile by bringing both your offline and online knowledge and experience to the fore.  It provides, like Facebook, the opportunity to integrate the personal and professional.
Here are some indicative facts about LinkedIn:
LinkedIn is ranked the 13th most visited site on the Internet (12th in the USA) – it ranks in the top ten sites in countries like Netherlands, India and Ireland
LinkedIn has a Page Rank of 9/10.
These stats highlight the power of LinkedIn as a medium for marketing and establishing a real professional presence on the Internet for yourself and/or your business.
If you have a LinkedIn profile, it will typically appear on the first page of Google results for a search on your own name or a search on a small business that you are part of.  For example, if you search on the name of my small business, Merit Solutions Australia, you will see a number of individual LinkedIn profiles and the company's LinkedIn profile on the first page of results.
From a search engine perspective, LinkedIn provides an excellent forum to capture attention and generate traffic for your website, company or products/services.
LinkedIn membership: the audience for small business marketing
LinkedIn is a superb site for building your online social network and creating new business connections. Here's some interesting information about people on LinkedIn that is relevant to small business marketing:
LinkedIn is 59% male and 41% female
78% of LinkedIn members have a college or postgraduate qualification
69% of the people on LinkedIn live in theUS
Average household annual income for LinkedIn users is over $100,000
LinkedIn visitors spend about eight minutes on the site per visit and tend to browse the site from work rather than home
3 out of 4 LinkedIn members use the site for things related to their business – developing relationships, new business and business news
Compared with the overall internet population,
LinkedIn profiles show that:
– LinkedIn users are disproportionately well educated and affluent
– LinkedIn has a very strong representation of key business decision makers
– 18 to 24 year olds and people over 65 years are under-represented
– representation of other age groups is similar to the general Internet population.
[Sources (used with some statistical license):  http://advertising.linkedin.com/audience/  & http://www.alexa.com/siteinfo/linkedin.com ]
Small business marketing on LinkedIn
As an overall observation, it is important to remember that heavy selling and overt, continuous promotion on LinkedIn breaches the etiquette of this professional network and will result in complaints and being ostracized. Besides if you are using this site to promote yourself and/or your business, it is essential that you present a professional demeanor and respect the rights of other people on the site.  In a previous post, I listed ten top tips for small business marketing on LinkedIn.
LinkedIn is a powerful social network for small business marketing as it provides a superb opportunity to develop your professional profile, create connections and build your customer base within a highly ranked, expanding business network.